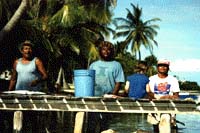 Caye Caulker,one of the costal islands of Belize, Central America is home to these relaxed, yet productive fishermen.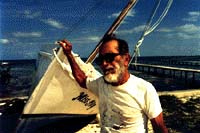 A proud Belizean boatbuilder shows off"MISS IVY", one of his Carribean creations.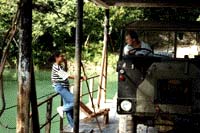 A young couple, Belizean and Canadian, enjoy the slow, lazy crossing of the ferry at the ruins of Xunantunich, Belize. (Vehicle is a Landrover "101" forward control)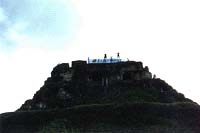 Adventure group "Explorasport" bring their banner to the top of Xunantunich, an ancient Mayan ruin on the frontier of Belize, Central America.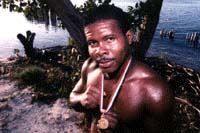 Champion boxer and a Caye Caulker resident who goes by the name "Tree" shows off his recent medal.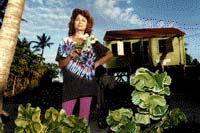 Entrepreneur and craftswoman Rainy Burns stands amid her tropical garden on the dry, sandy island of Caye Caulker. Rainy grows and produces aloe vera products for her customers.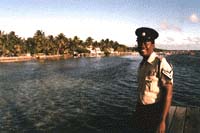 Constable Eugene Fuentes,the only law on the island of Caye Caulker has his hands full with increased tourism and the crime that follows.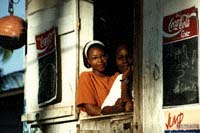 Natasha & Adrienne,two of Caye Caulker's charming residents run a little snack bar on the sandy road running the length of the island.


.......... the end .........
Travel to Belize